Constructed in 1907, the house is the last remaining architectural testimony to the German colonial era in Kigali. It was named after the first German Imperial Resident, Richard Kandt. Located on Nyarugenge Hill, the centre of today's Rwandan capital, it offers a unique view of the countryside surrounding Kigali. The newly designed building is the first museum in Rwanda to address the country's history during the German colonial administration and its influence on the Rwandan population.
The German administration (Boma) was set up in this house in 1908, after the territory of today's Rwanda was separated from the then administrative unit Urundi-Rwanda, part of the German East Africa colony. Richard Kandt lived in this house at that time as the first Imperial Resident. Kandt was also a passionate natural scientist. In his book "Caput Nili", he described his stay in Rwanda and the discovery of the source of the Nile. He researched Rwanda's flora and fauna and was the first to try and grow coffee.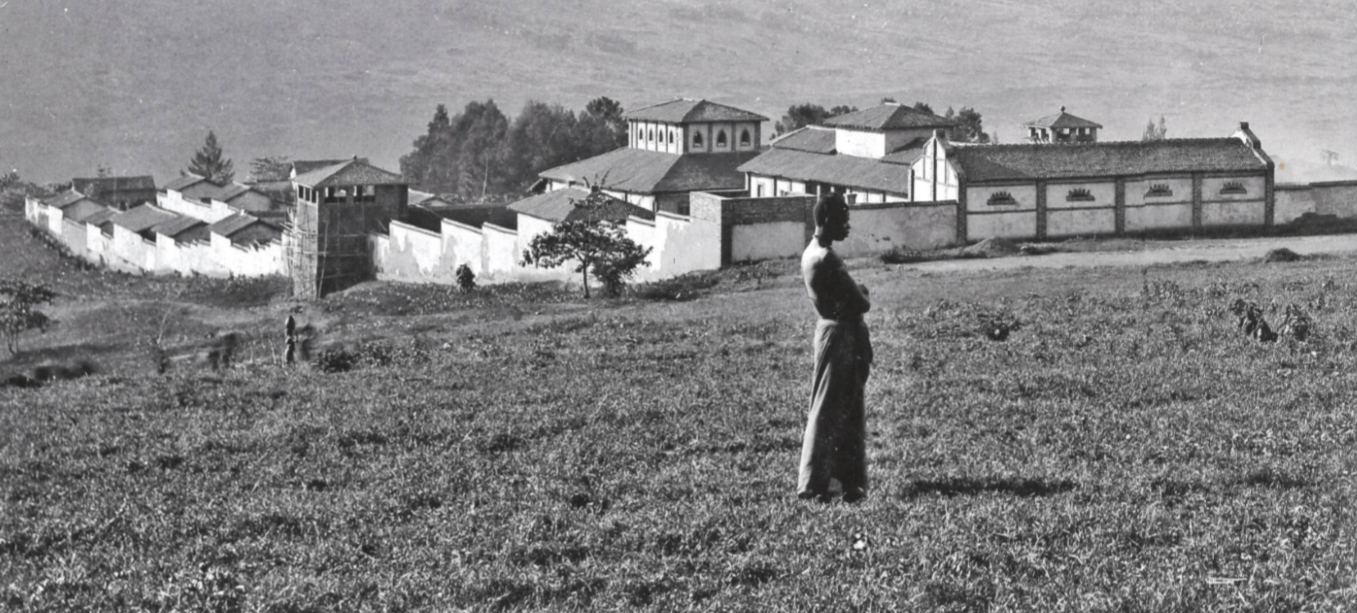 As the last remaining Boma building, Kandt House was forgotten over the years until it was rescued from demolition in 2003 on the initiative of the then head of the Rhineland-Palatinate partnership centre in Kigali and the Natural History Museum in Mainz with support from the Federal Foreign Office.
A comprehensive refurbishment and redesign followed in 2017 using funding from the Cultural Preservation Programme of the Federal Foreign Office and with the support of the partnership association Partnerschaftsverein Rheinland-Pfalz/Ruanda.

Over the course of several months, a German and Rwandan team, some of whom were volunteers, worked hand in hand to redesign the building as a museum. A permanent exhibition on the German colonial administration was established, which included the Rwandan perspective. Interviews were conducted with Rwandans
whose parents or grandparents had passed on knowledge to them. For the first time, audio recordings of songs of the period sung in another form of Kinyarwanda (Rwanda's language) were transferred to Rwanda from German archives, and digitally prepared for today's listeners. The first photos of Rwanda's landscape, of social and cultural life in the country, were taken during German colonial rule.
A project of this kind is unique in Rwanda to date. The exhibition on Rwanda during the German colonial era is intended to highlight the importance of preserving Rwanda's cultural heritage and to make it possible to come to grips with the history which inextricably links Germany and Rwanda. Rwandan partners played a major role in planning and designing the exhibition.


The idea is that this exhibition will create synergies with other museums and make a contribution in Rwanda's cultural landscape towards examining the legacy of the two countries.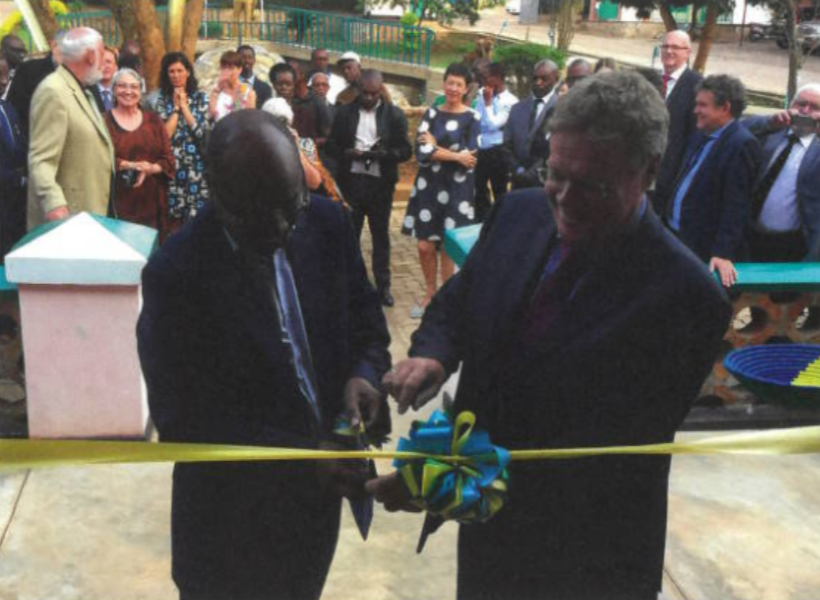 ---
Read More:
---
Title image: Current front view of Kandt House Museum in Kigali (2017) | Foto: Michael Nieden.
Promoted by: Cultural Preservation Programme of The Federal Foreign Office
Source: Worlds of Culture – Foreign Policy for Cultural Heritage