The historic dome spanning the charsuq has been restored under the Cultural Preservation Programme of the Federal Foreign Office in a project with RWTH Aachen University, the University of Applied Sciences Potsdam and the Iran Cultural Heritage, Handicrafts and Tourism Organisation.
The dome at the bazaar crossroads rises above an octagonal floor plan and was last re plastered in the mid twentieth century. It has a circumference of 12 metres. Four shopping aisles intersect below the dome, with each entrance to an aisle forming a pointed arch. A niche with a shop is located between each of the entry points. The bazaar is one of the largest in the region and supplies Tehran's huge population with domestic and imported products. Apart from restoring the dome, the aim of the project was to provide training and exchange views and experiences on methodology with the Iranian partners from ICCTHO.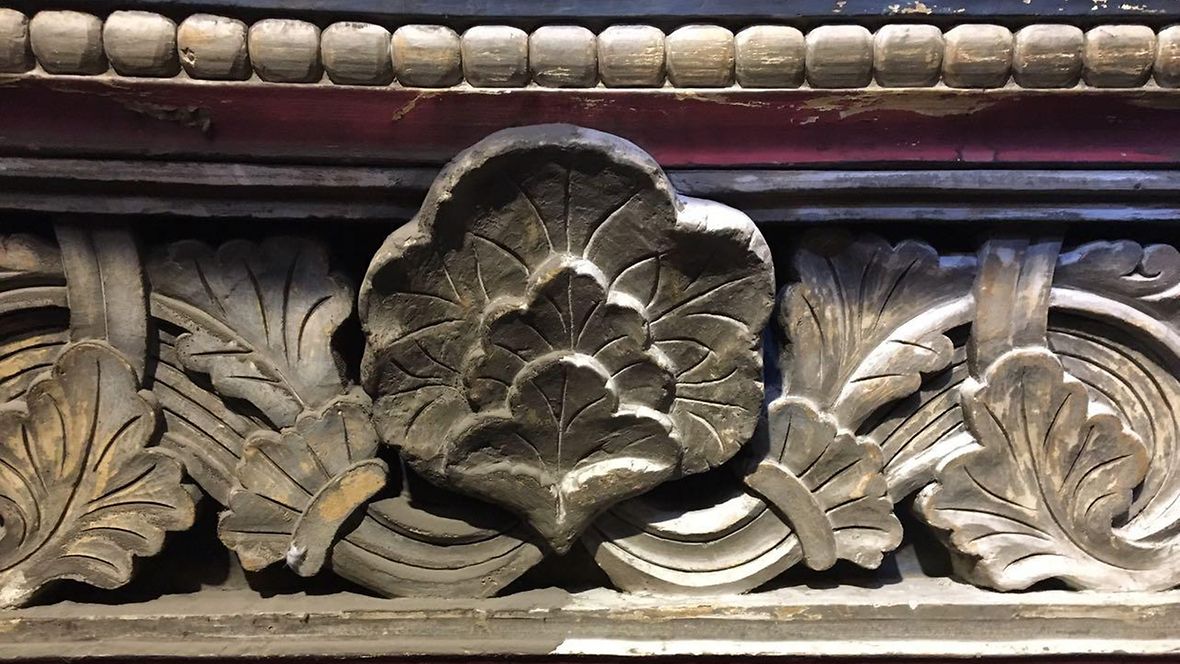 Following a workshop based on the damage documented by the Iranian side, German and Iranian experts joined forces to plan and carry out the analysis, restoration methodology and necessary measures. The restoration of the tambours, stucco and pointed arches of the intersecting bazaar aisles has now been completed. The handover took place in February 2018.
Promoted by: Cultural Preservation Programme of The Federal Foreign Office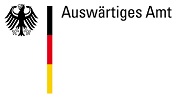 Source: Ed. Federal Foreign Office 
Image: Experts from Germany and Iran carried out the restoration work. © Christian Raabe, RWTH Aachen