As part of the Cultural Preservation Program of the German Federal Foreign Office, the German Archaeological Institute (DAI) conducts training courses within the National Corporation for Antiquities and Museums (NCAM). Additionally a digital register for the archaeological sites and monuments of Sudan is being developed since 2017.

Sudan has a rich archaeological heritage, including large monumental buildings such as pyramids, temples and fortifications. Although archaeological excavations and research projects have been carried out in Sudan since the 19th century, the country has no digital register of its archaeological sites and monuments. This increasingly creates problems for NCAM and the international research community. To protect and explore archaeological sites and important monuments the registration and identification of cultural heritage is essential.
Therefore, trainings were conceptualized and the work on the digital register began. In addition to practical, technical and theoretical foundations, pragmatic approaches of curating analogue and digital data are in focus. Corresponding to local requirements the approach is implemented and applied with the accompanying development of an associated database. The basis of the digital register is formed by data compiled by the digitized archive of Friedrich W. Hinkel. The data is based on 14,000 archaeological sites in Sudan.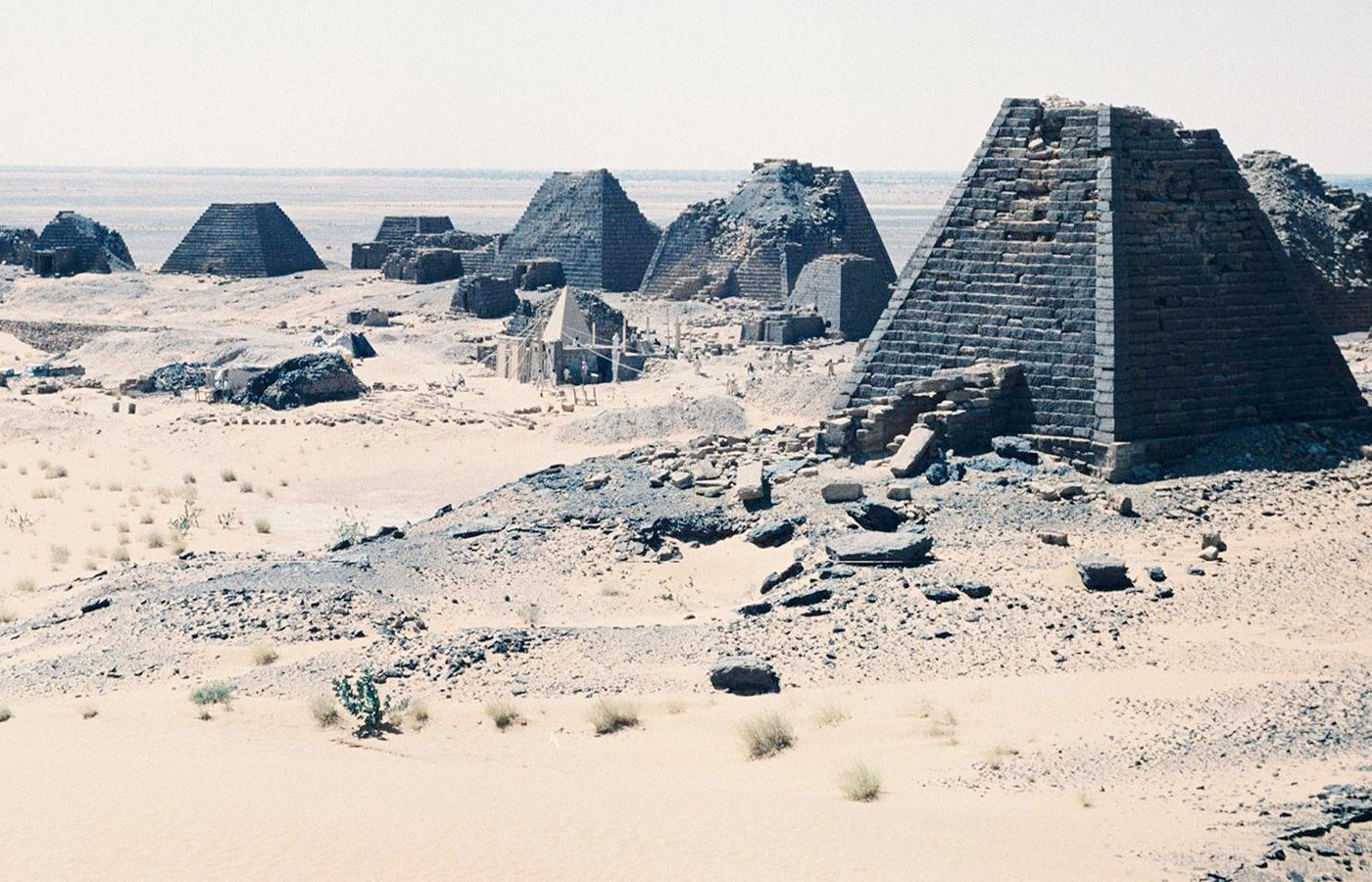 Digital Cultural Heritage – A Sudanese-German Endeavor
In July 2017 a three-week summer school in Berlin was conducted.  Representatives of the NCAM, as well as participants from Tunisia and Palestine attended the program. The basic structure of the register, digitization techniques and the curation of data were discussed during workshops. Finally, the participants developed a plan for the realization of a digital register for the cultural heritage sites of Sudan. In autumn 2017, a two-week stay of DAI employees in Khartoum followed. During their stay the first stages of the jointly developed plan were implemented. Together with their Sudanese colleagues the DAI employees sorted and registered analogue data and in the process set up an archive at NCAM. The development and programming of the digital heritage register for Sudan will be conducted in 2018.
The data collection and digital heritage registers are a relevant issues for the entire North African and Arab region. Therefore, the cooperation was extended to interested antiquity services of other member states of the Arab League.
Promoted by: Cultural Preservation Programme of The Federal Foreign Office
Source: Ed. Federal Foreign Office
Image: Workshop for digitalization | © DAI
Read More: