The Federal Foreign Office is supporting the preservation of traditional blacksmithing skills in the villages of Paradé and Ouri in rural Burkina Faso with funding from its Cultural Preservation Programme.
The aim of the Two Headed Hammer project is to preserve iron making and blacksmithing knowledge and skills in Burkina Faso and pass them on to future generations. Only a few elderly men still have these skills, which are at risk of dying out. If their expertise is not recorded soon, it is likely to be lost to future generations. The aim is to preserve this knowledge, which has always been handed down orally, for the future and make it available to coming generations. The project is being run in cooperation with the KulturFeuerStiftung, a German foundation that supports blacksmithing projects for children and young people, and its founder Andreas Rimkus, an artist and machinist.
A symposium on blacksmithing and wood craft was held in Paradé and Ouri at the start of the cultural preservation project. During the seminar, the participants learned about technology and skills, as well as living mythologies and legends, as recounted in the songs sung by blacksmiths while they work, and medicinal knowledge about fire and water for extinguishing fire.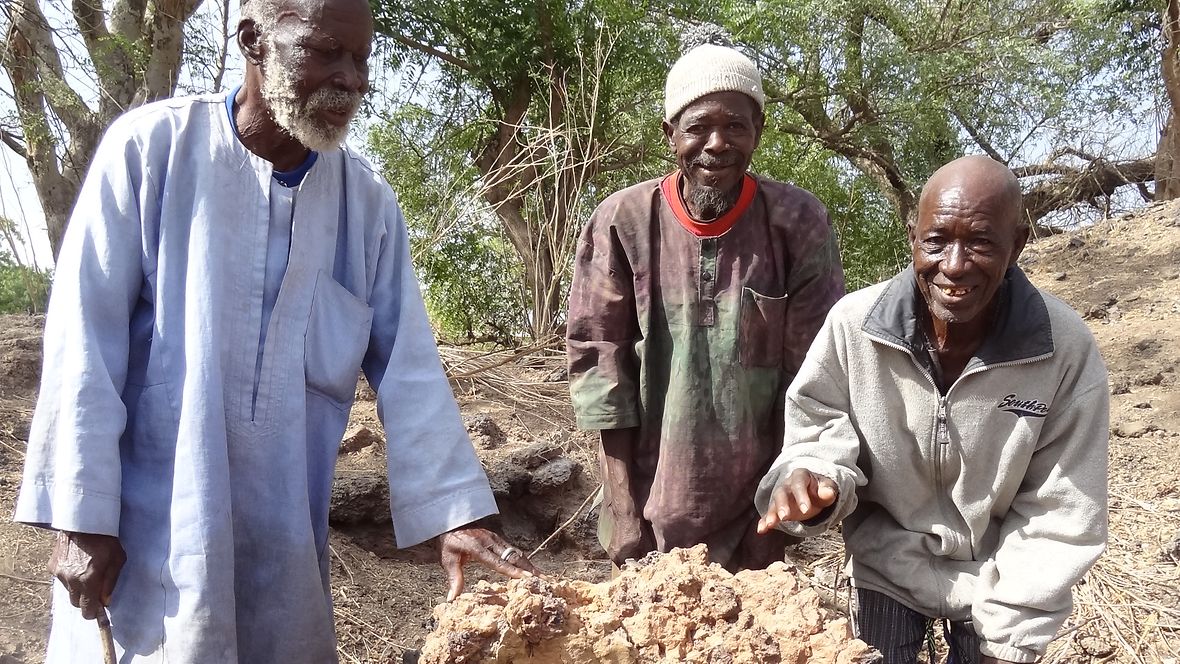 A small building made of clay is being built over a bloomery and will be used as a museum, office and exhibition space for the villagers and visitors. The museum will record blacksmithing knowledge and skills and create an infrastructure to enable the inhabitants of Paradé and Ouri to preserve their cultural heritage on their own. The two villages will thus become a focal point for anyone interested in the origins and traditions of blacksmithing, which date back centuries.
Villagers have been given computers, a solar power plant and a photo and video camera, thus enabling them to archive knowledge that has only been preserved orally to date. They can also use the equipment provided by the project to ask blacksmiths in other parts of the country questions, gather further knowledge and publish their own website. Responsibility for the project is shared with tribe members, villagers and local associations.
The Konate Family, one of the oldest blacksmithing families in Burkina Faso, is the local project partner. Decisions are made by working closely with the chiefs of the two villages. Further information on the project is available here (in German).
Promoted by: Cultural Preservation Programme of The Federal Foreign Office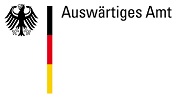 Source: Ed. Federal Foreign
Image: The cultural preservation project preserves the traditional blacksmithing skills of past centuries. © Andreas Rimkus