Inauguration of the renewed entrance to the royal cemetery in Sudan with a the new exhibition "Pyramids of Meroe".
26th January the renewed and enlarged entrance to the royal cemeteries at Meroe/Begrawiya was inaugurated with the exhibition "The Pyramids of Meroe". A new showroom with interpretive panels was opened to the public and is now welcoming tourists informing them about the ancient necropolis and its famous pyramids. The enhancement of the visitor entrance is an important achievement for this famous site and part of a large scale development project of the Qatari Mission for the Pyramids of Sudan (QMPS). The QMPS intends to holistically approach the installation of sustainable tourism and site management at the royal pyramids of Meroe together with all stakeholders including local communities not only to develop the site but also to learn more about the Sudanese ancient monuments and to conserve it for future generations.
The World Heritage Site of Meroe is one of the most important archaeological sites in the Sudan. Its remarkable cemeteries with more than 100 pyramids attract thousands of Sudanese and international tourists each year. Since the 1960ies, the ancient site is adversely affected by environmental conditions and increasing tourism. In particular, sand erosion caused by accumulated dunes threatens the monuments. In 2014, Qatar Museums launched the Qatari Mission for the Pyramids of Sudan to investigate and to preserve the pyramid cemeteries of Meroe and to develop the site.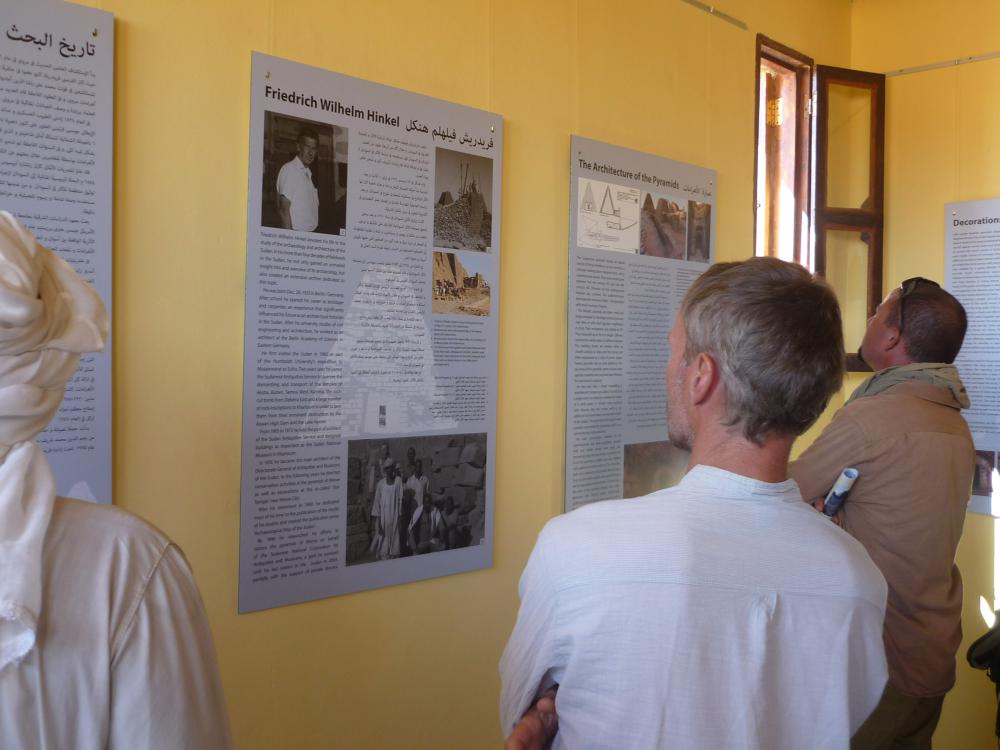 The project is embedded in the Qatar-Sudan Archaeological Project and closely cooperates with the Sudanese National Corporation for Antiquities and Museums and the German Archaeological Institute. The latter institute houses the Friedrich-Hinkel-Archive representing the most comprehensive archive of the archaeology and architecture of the Sudan. Friedrich Hinkel, a German architect, devoted almost 30 years of his life to the study and preservation of the pyramids at Meroe. The digitization and exploration of his archive's holdings is another focus of the joint pyramid project and certainly an important basis for the Mission to continue his work to preserve the ancient Sudanese heritage at Meroe.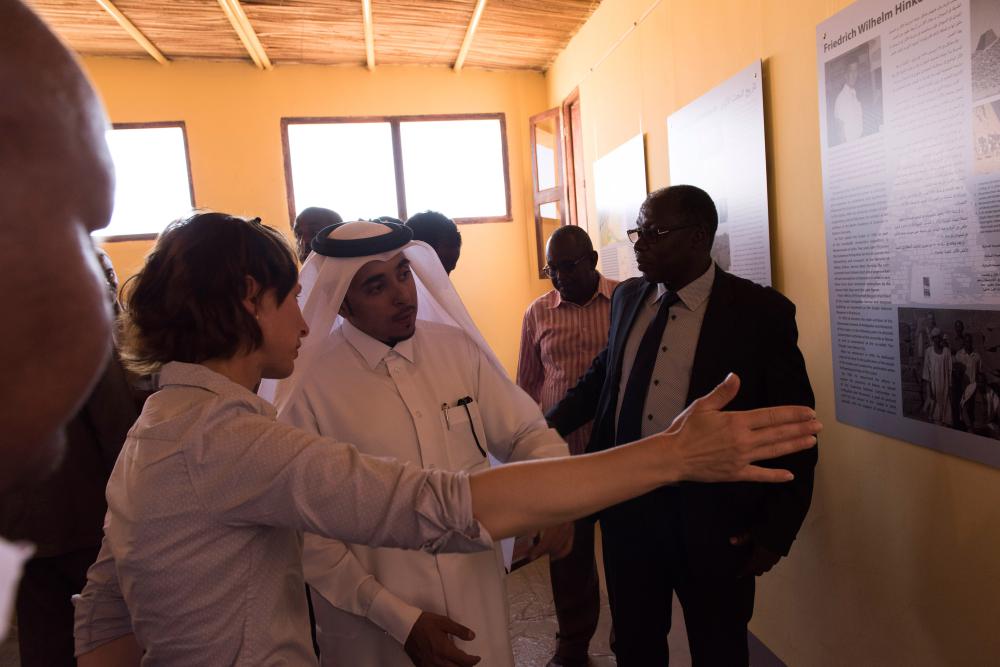 Source: Press release German Archaeological Institute
Image: Pyramids of Meroe | © flickr (CC-BY-SA-2.0).