Since March 2017, the Federal Foreign Office has contributed funds from the Cultural Preservation Programme to support the restoration and expansion of the Rabai cultural centre near Mombasa on the Kenyan coast.
It was here that the German missionary Ludwig Krapf, who travelled to Kenya in 1844, translated the Bible into Swahili. He lived on this site and built a church together with Johannes Rebmann, who was also a missionary. Once their residential buildings and the church no longer had any structures worth preserving, new buildings were erected on the foundation walls. In 1986 and 1987, the German Embassy in Nairobi supported the establishment of a small museum on the premises of the former church. The site in Rabai is closely bound up with the missionaries Krapf and Rebmann, who are well known in Kenya.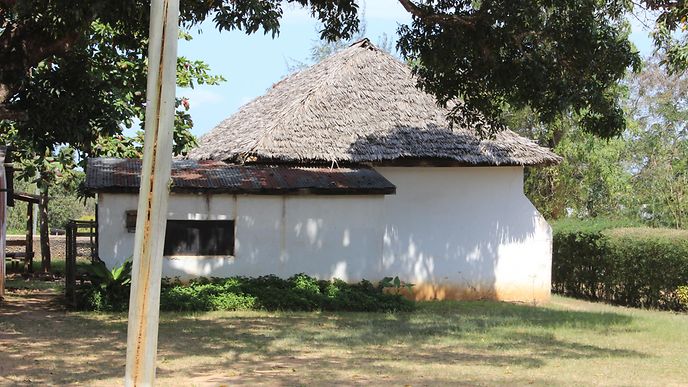 The Rabai Church is considered to be the origin of Christianity in East and Central Africa.
The Federal Foreign Office's cultural preservation funds are being used to make the cultural, historical and religious significance of the Rabai site accessible to a wide public. As a national meeting centre, cultural site and memorial, it offers neighbouring communities the opportunity to become involved as well as scope for cooperation with universities.
The restoration of the structure will enable the Rebmann house to be used as a meeting centre for the local population and the church community. In addition to this, the original church will be used for an exhibition designed by the National Museums of Kenya. The project focuses on the restoration of the two residential buildings and the original church. The resulting opportunities for tourists and school classes to visit the museum will help to improve their cultural and historical understanding.
The construction of the memorial with a religious and cultural background on the Rabai premises is taking place within the context of efforts to come to terms with recent Kenyan history, strengthening national identity and promoting cultural dialogue based on partnership. The project is being implemented in cooperation with the National Museums of Kenya, the Anglican Church of Kenya in Rabai and the local government. Further information can be found here on the website of the National Museums of Kenya.
Promoted by: Cultural Preservation Programme of The Federal Foreign Office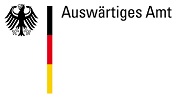 Source: Ed. Federal Foreign Office